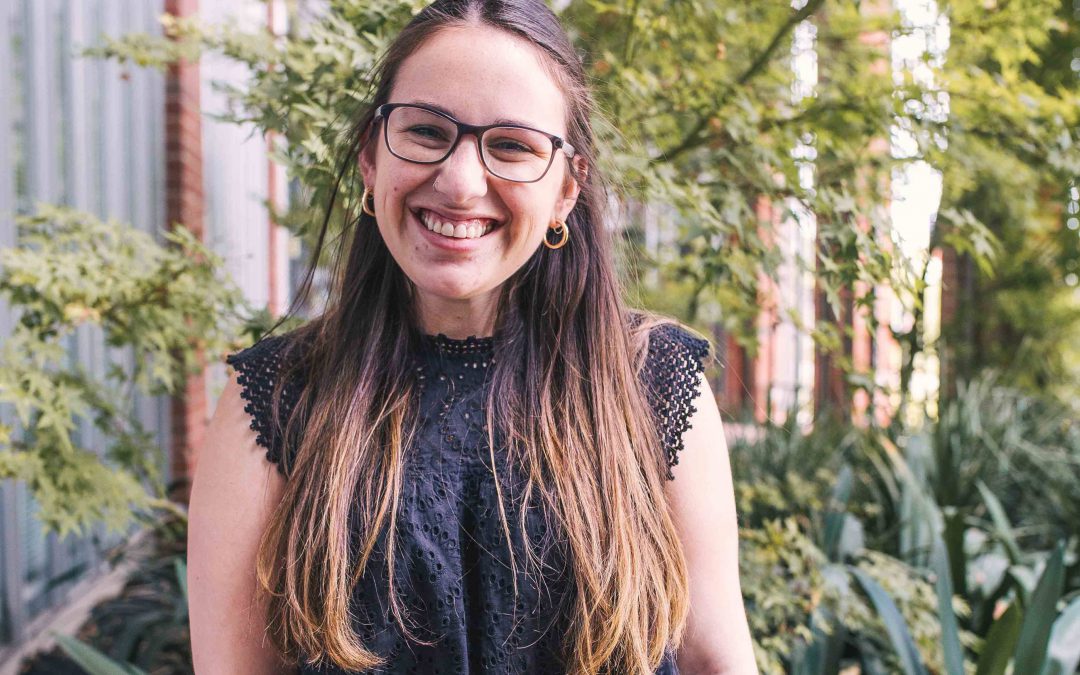 At just 9 years of age, Maddy Buchner OAM identified a gap in the support system for young people who cared for sick family members. Growing up alongside her brother who suffered multiple chronic illnesses, and her mother, now a breast cancer survivor, Maddy began fundraising within her local community to recognise and support Young Carers like her, which would eventually culminate in a business plan for an organisation called Little Dreamers Australia.
By the age of 16, Maddy was running a small not-for-profit, attending high school and helping to care for two family members. Eleven years later and more than 5,000 young people reached, the organisation is now Australia's leading organisation for Young Carers with staff spanning Victoria, New South Wales and Queensland.
Across a range of support programs co-designed with young people in caring roles, Little Dreamers is breaking down barriers and empowering young people in caring roles, with a vision to ensure that every Young Carer around the world is supported by someone or something by the year 2030.
As a face for political reform, Maddy is working towards the creation of a peak body for Young Carers. She travels the world to share her innovative ideas with others, and in 2017 was recognised as a Queens Leader by Queen Elizabeth II.
In 2016, she published her first book, My Brother is Sick Again, which explores the obstacles that young carers must overcome. Maddy has also been recognised as a 2019 recipient of an Order of Australia Medal, as well as being named one of the Westpac Social Change Fellows of 2018, a 2019 AFR Woman of Influence and a 2019 Women's Weekly Woman of the Future.