BRIGHTON SECONDARY COLLEGE
SCHOOL TOUR
Applications for SEAL 2021 are now open
Due to the COVID-19 outbreak the previously advised testing date has changed from Saturday 18th April to Saturday 6th June. This testing will now take place online in student's home (without writing piece).
Click

here

for the Open Night SEAL Presentation.
INTERNATIONAL BACCALAUREATE DIPLOMA PROGRAMME
Brighton Secondary College Senior School Virtual Information Evening
Thursday 28th May 2020, 6:30pm
Brighton Secondary College has gained authorisation to offer the IB Diploma Programme from 2020.
A WELCOME FROM THE PRINCIPAL
Established in 1955, we are a co-educational, government secondary college catering for over 1200 students from Years 7 – 12, with a proud history of serving our local Bayside community.
We are committed to providing inclusive, comprehensive and wide ranging educational opportunities to young people. This is reflected in the diverse range of academic and creative subjects we offer. Our facilities are excellent and include a well-resourced library, drama centre, performing arts centre, careers room, media centre, sports stadium and hockey/tennis field. We also have a state of the art Science, Arts and Technology wing, appropriately named the da Vinci Centre.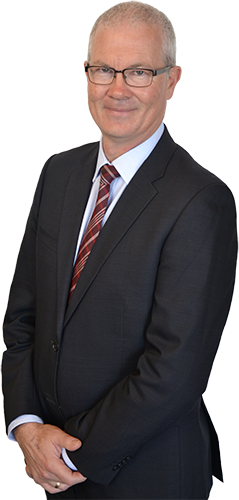 Brighton Secondary College
Address
120 Marriage Road
Brighton East, Vic 3187
Australia
+61 3 9592 7488
+61 3 9592 5724
brighton.sc@edumail.vic.gov.au
Bob Stewart: +61 3 9036 7383