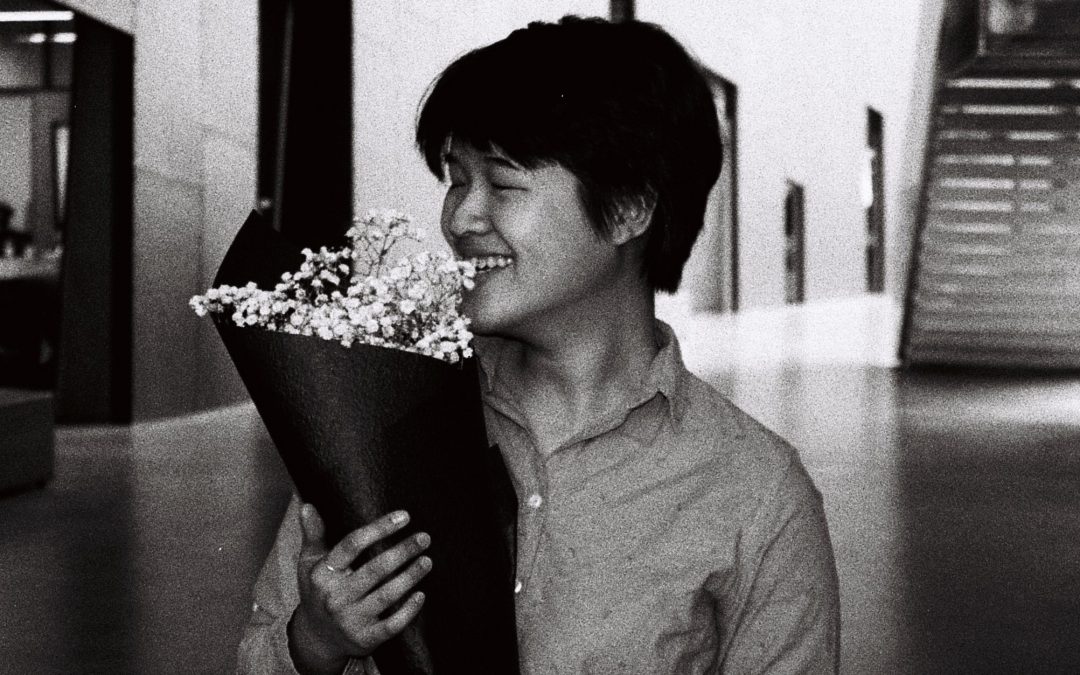 I'm a designer with a love for drawing and sustainability. I grew up in Vietnam, with parents who couldn't understand why I ditched chemistry tutoring for art classes, or why I wouldn't shut up about how bad plastic bags are for the environment. It wasn't until moving to Melbourne and starting at BSC did I pursue these passions more seriously. My year 12 project – product design and branding for a staple-free stapler – got me a place in Top Design, an exhibition of the best works from Victorian school students.
From there I went to Monash University to study Industrial Design. This chapter saw me explore many creative directions, question and evaluate aspects of my life while working hard on my sketching skills. My favourite work is a recycled plastic gravestone, which was showcased at last year's Melbourne Fringe Festival. The piece speculates how a material made for a few minutes of convenience may survive on this planet longer than we do. What I love most is how this intriguing object draws you in to contemplate deeper questions. My second favourite thing is how it all started as a random comment and everyone kept asking if was mentally okay (answer: I was fine). Anyway, this is the kind of design I want to do: environmental projects that spark imagination.
I recently joined the design team at Melbourne-based start-up Returnr. Our aim is to eliminate single-use waste through a deposit-return system. To have your take-away coffee in a Returnr stainless steel cup, you pay an extra $6, which you can get back upon returning the container to any partner cafe. Design R&D at Returnr means teamwork and lots of trial-and-error. It is an environment where I continue to make mistakes, learn from them, be challenged and supported to grow as a designer.
With my career starting off very well I feel thankful for its stepping stone that is BSC. I'm still in touch with my teachers, some of whom have been mentoring me till today. Those years nurtured my creative spirit and the first few achievements really gave me confidence to chase my calling.