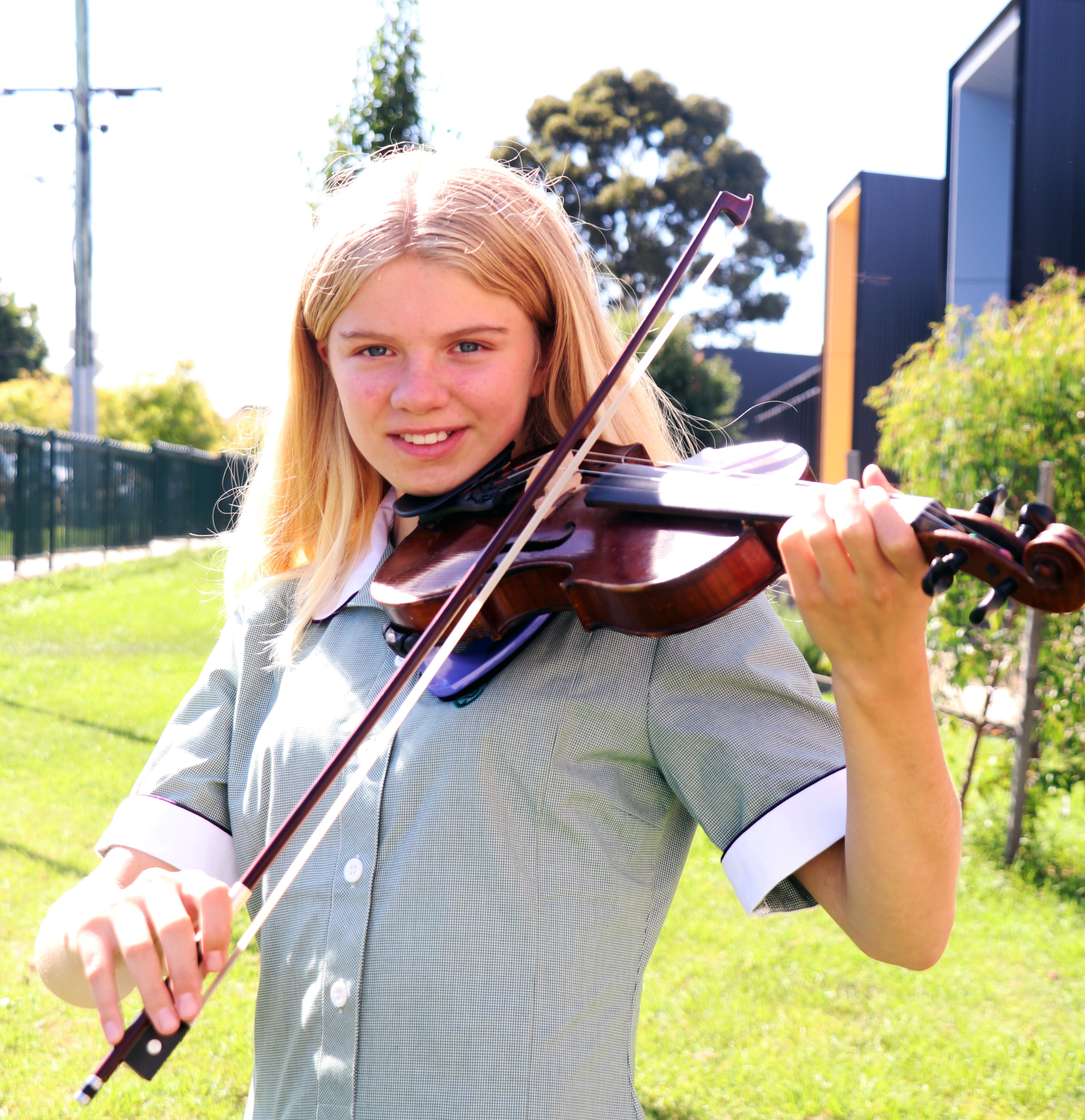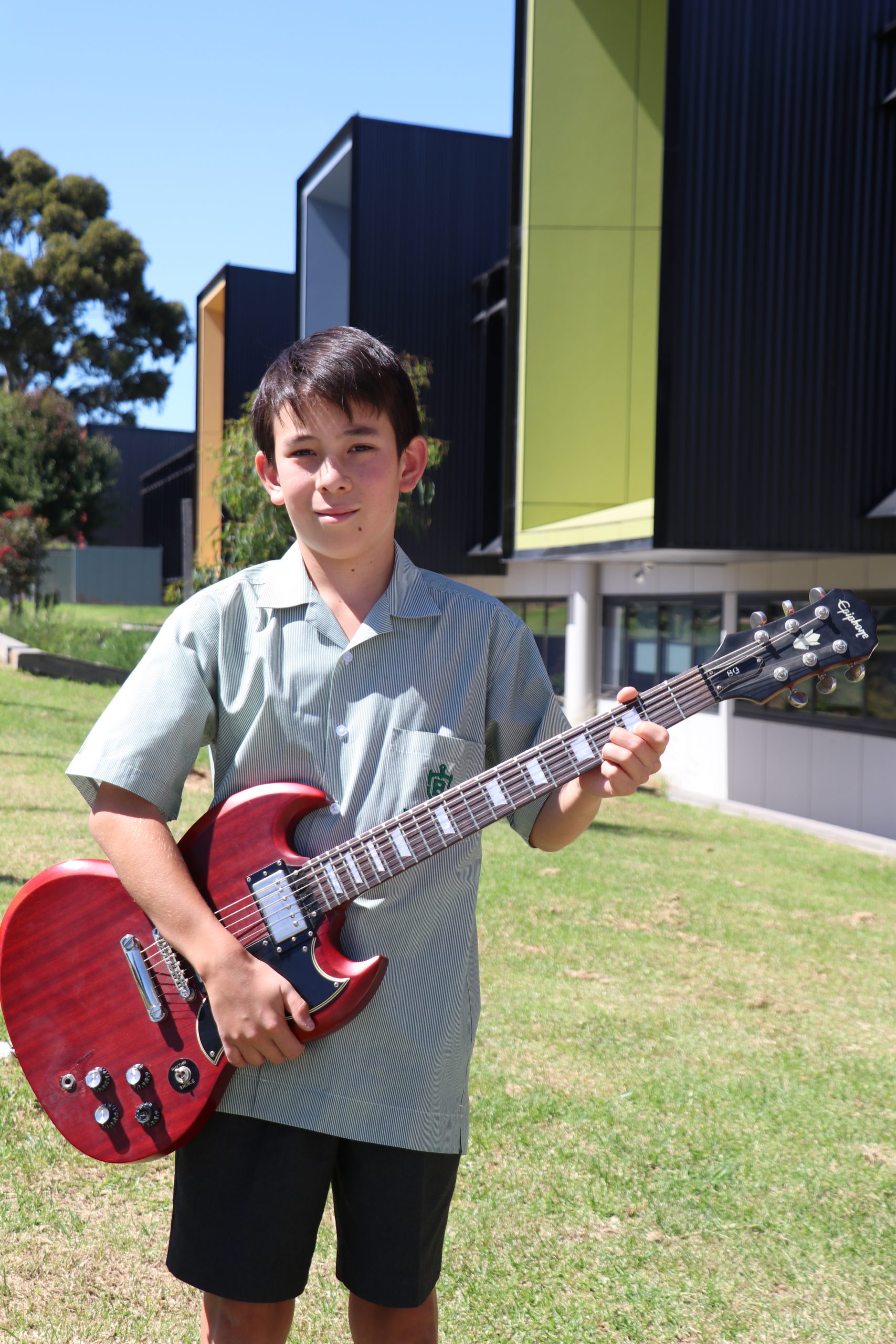 INSTRUMENTAL MUSIC PROGRAM
Instrumental Music is a co-curricular program which provides students with the opportunity to learn a musical instrument with a focus on ensemble performance. 
Learning an instrument not only provides students with the opportunity to develop skills, acquire knowledge and develop proficiency but is also a rewarding experience that assists in the student's development of discipline, concentration, resilience and performance skills. 
The bands program provides positive social interaction and peer mentoring across classes and year levels.
Tuition is available on a wide variety of instruments including flute, clarinet, saxophone, trumpet, trombone, French horn, violin, viola, cello, double bass, percussion, voice, bass guitar and electric guitar. All students in the program must be a member of one of the major ensembles listed below, and are expected to attend all rehearsals, which are held once a week. All the ensembles give a number of performances throughout the year.
Show Band : This is the senior ensemble which includes students of all year levels who are selected on ability and proficiency. They perform at all official college events.
Big Band: This band features a wider range of styles including jazz and swing.
Year 8 Band: This intermediate level band is for students in their second year of learning. The band serves as a transition into the senior ensembles.
Primo Band:  This band is for first year players. Students learn the basics like how to follow the conductor, playing in a section, keeping time and playing in tune.
String Ensemble: This features violin, viola, cello and double bass and plays vibrant string pieces and entertaining arrangements. They play to a high standard and rehearse weekly.
Next Level Band and World Band: These bands are guitar based with percussion and vocals and play to enthusiastic audiences in regular lunchtime concerts in a variety of styles.
Weekly lessons are on a rotated timetable ensuring minimal impact on the students' scheduled classroom timetable.