Welcome past students of Brighton High School and Brighton Secondary College, we have removed the alumni portal feature from our website and have created a LinkedIn Alumni group in which you're able to connect and network with your fellow Alumni, as well as share memorable moments of your time at BSC/BHS.
You are a very special group of our College community and we would love for you to share your achievements post BSC/BHS with the community, if you would like to be featured on our website in our Alumni "Where are they now" series please email marketing@brightonsc.vic.edu.au with a short Bio and a high quality image to accompany it.
We look forward to following your journey and connecting with you further in our Brighton Secondary College Alumni Group.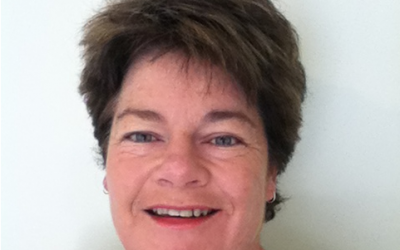 I have fond memories of my time as a student at Brighton High School, as it was then known.  Several lifelong friendships were forged at BHS.   PE was my favourite subject, I loved trying the wide range of sports that BHS offered and managed to make the school...