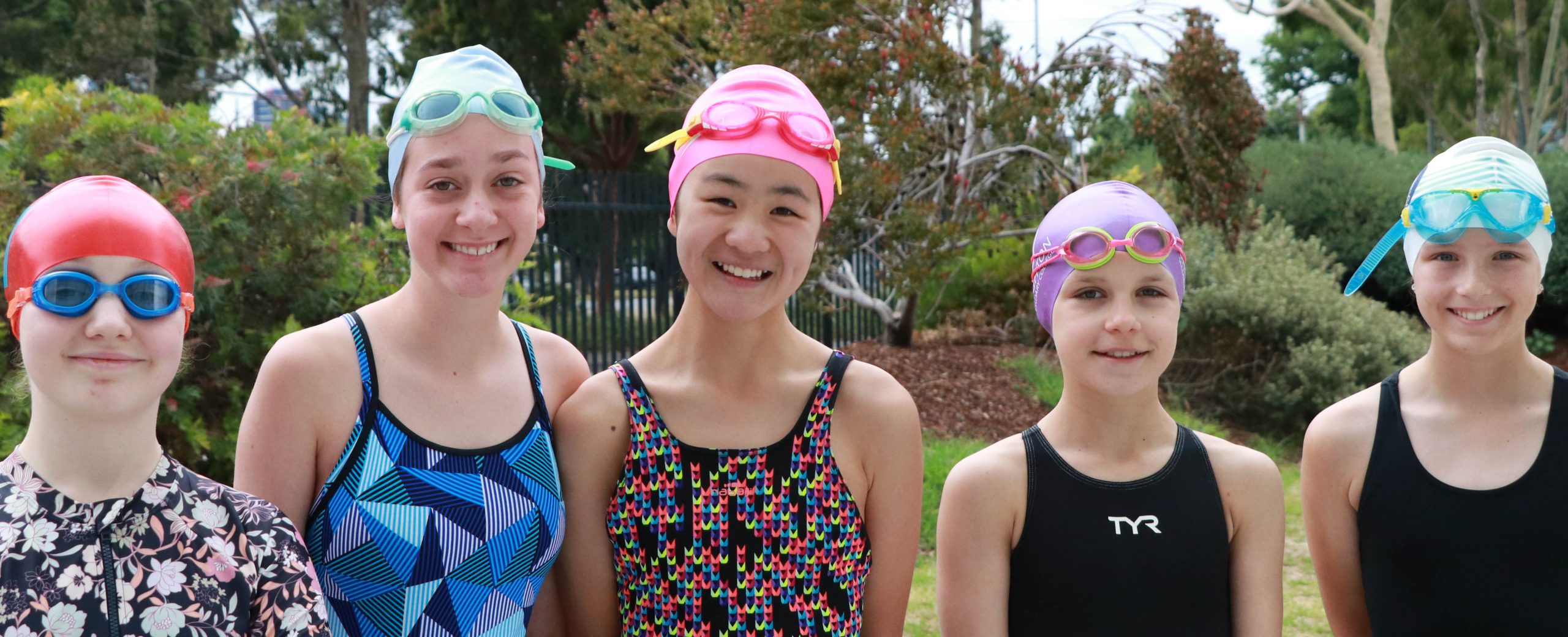 House System
All students are placed in one of four houses when they first start at Brighton Secondary College. The College hosts events where students participate and compete to win points for their house. Events include Swimming Carnival, Athletics Day, and House Chorals.
In 2020 Brighton Secondary College embarked on an exciting new journey to change our House names. This was led by Student Leaders and involved input from our school community- students, parents and teachers.
Each house, Brennan, Goldstein, Kirby and Mabo are named after prominent Australians who reflect our school values and are recognised for their courage and leadership.

MOLLY BRENNAN – The first female Principal of a large Victorian co-ed high school which occurred when she became the first female principal at Brighton Secondary College, you may recognise her name on the library. She was given the role of principal in a male dominant era and set a new standard for the years to come. Molly represents gender equality, determination and resilience in the face of adversity

VIDA GOLDSTEIN – Fought for the right to vote for women and was one of the very first women in the British Empire to run for election for a national parliament. Our school resides in the Goldstein Division, which is named after Vida Goldstein. Vida represents women and equality, and was a women's rights advocate.

MICHEAL KIRBY – A former Justice of the High Court of Australia, serving from 1996 to 2009, and is openly gay and an advocate for LGBTQIA+ rights, as well as fighting against homophobia in religion, and represents the LGBTQIA+ community and equality.

EDDIE MABO – An Indigenous Australian man from the Torres Straight Islands. He is very well known for his involvement in politics, representing many Indigenous and Torres Straight Islander peoples such as his involvement in the 1967 Referendum to have Aboriginal and Torres Strait Islander peoples included in the census as well as being the lead plaintiff in the 'Mabo case' that lead the to passing of the 1992 Native Title Act to create a system for Aboriginal and Torres Strait Islander peoples to make a native title claim over their lands . Eddie represents Aboriginal and Torres Straight Islander rights and communities.