HISTORY OF BRIGHTON SECONDARY COLLEGE
Establishment of Brighton High School
May 25, 1949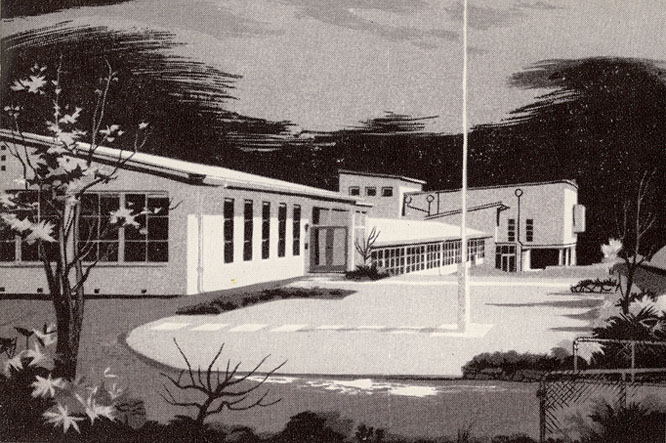 On Wednesday the 1st June 1949, the Minister for Brighton, the Hon. R. W. Tovell MLA, received a deputation from the Brighton and Sandringham Councils regarding the commencement of a high school on the Department of Education's site at Marriage Road, Brighton. So began the chain of events that would lead to the establishment of Brighton High School in 1955, under the leadership of Principal G M Stirling.
First Principal of Brighton High School
January 1, 1955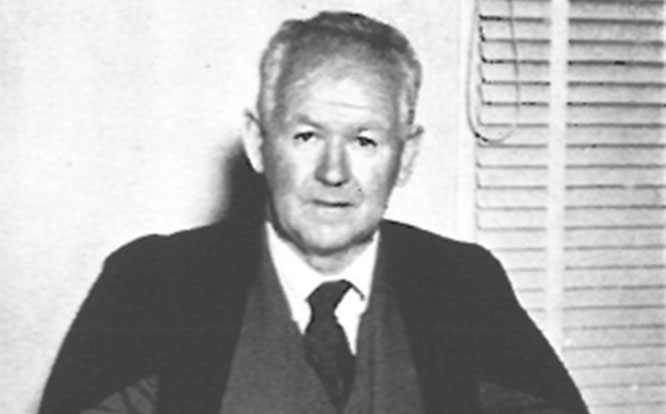 College Opened
May 25, 1955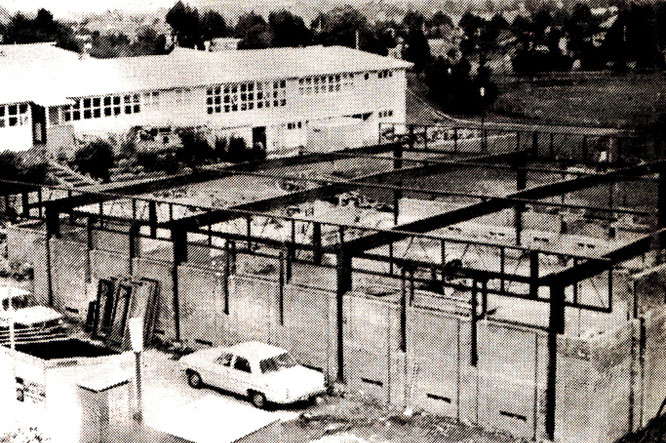 Our school (and the world) has changed a great deal since 1955. In the College classrooms, the old chalkboards have been replaced by interactive whiteboards, data projectors, computers, DVDs and netbooks. Our external playing and sporting areas have been replaced by state of the art facilities including a double basketball court sized gymnasium, a synthetic turf hockey/tennis facility, used by both
Technology Was Introduced
May 28, 1970
Food Studies Introduced
May 28, 1970
Library Sketch
November 7, 1975
Brighton Secondary School Hall
November 7, 1994
da Vinci Centre
May 25, 2013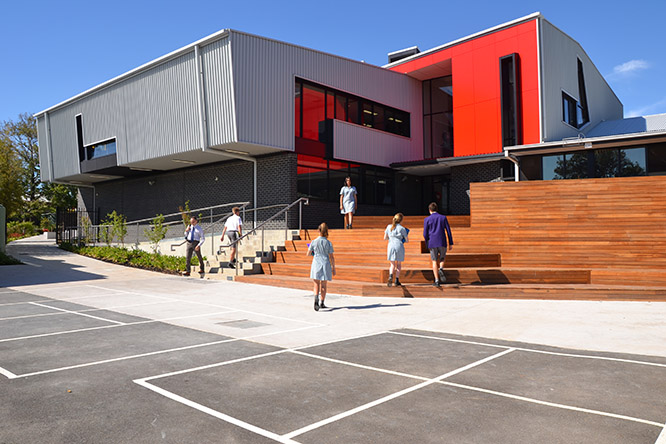 The da Vinci Centre at Brighton Secondary College houses Science, Arts and Technology. This component of our Redevelopment project was completed in 2013 with our new $5 million Science facility, and our $1.5 million Arts and Technology facilities. We are proud of these facilities and the students enjoy working and learning in these modern surrounds.
Future of BSC
May 25, 2017